LOI SUITES HOTELS.
Application of a graphic identity system in the communications of a large hotel company.
Digital Communication Strategy.
Loi Suites is a national hotel chain with 4 hotels in several locations: Iguazú, Chapelco, Recoleta and Esmeralda.
We developed a social media communication strategy to distinguish and build a personality for each hotel under the chain's claim: #YourPlace.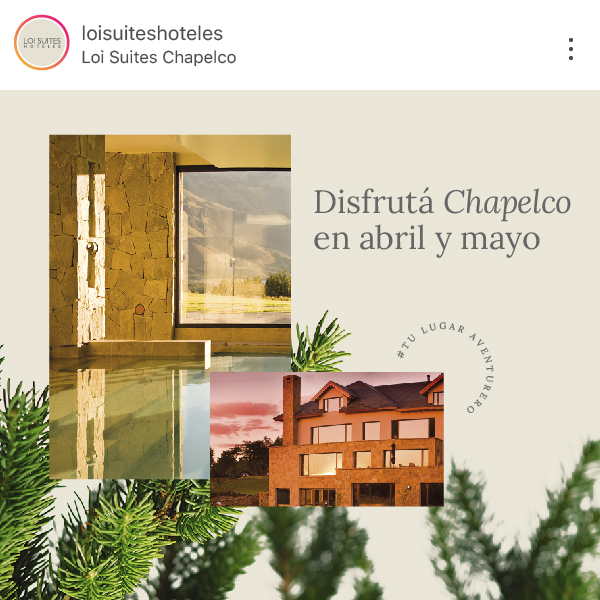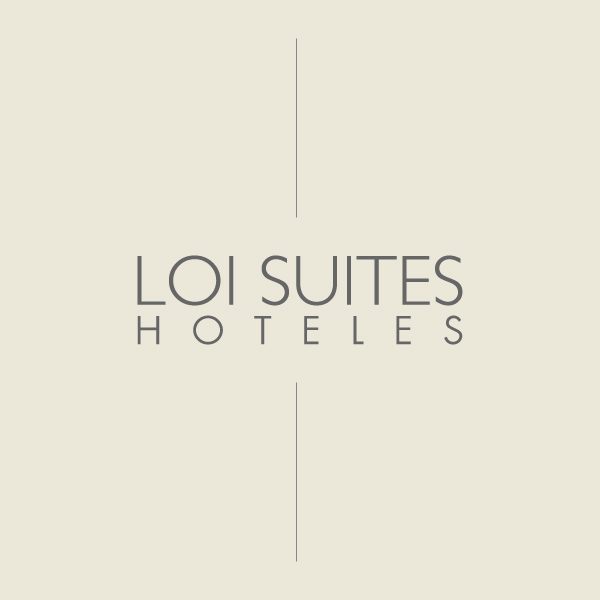 The institutional motto "Your place" was created to make guests feel close and part of the experience. This motto was then transformed into the hashtag #TuLugar.
In parallel, all the communication on social media was redesigned to generate visual coherence between the message and what is seen. But that was not all. Alliances were also built with different influencers in the areas of tourism and travel.
As a result, the number of followers, comments, shares and saves of Loi Suites´ social media content multiplied. Also, inquiries and reservations increased.
This is how the hotels were able to strategically communicate their corporate vision and visual style.